Get better grades at UF!
Smokin'Notes has helped more than 100,000 UF students get great grades. We can help you too!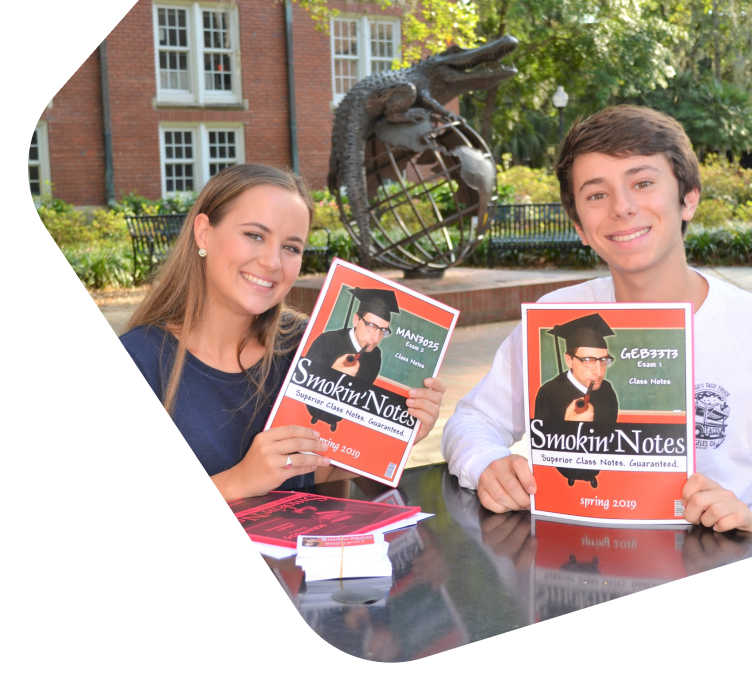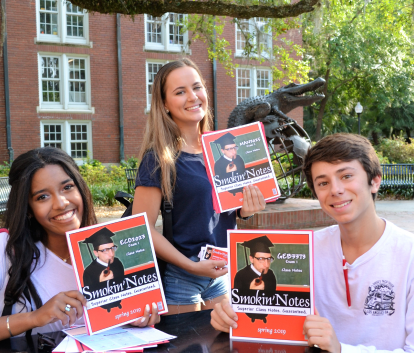 We provide
Class Notes
Practice Exams
Chapter Summaries
Flash Cards
Video Solutions
To make your studying easier in the following courses:
Members get immediate access to online materials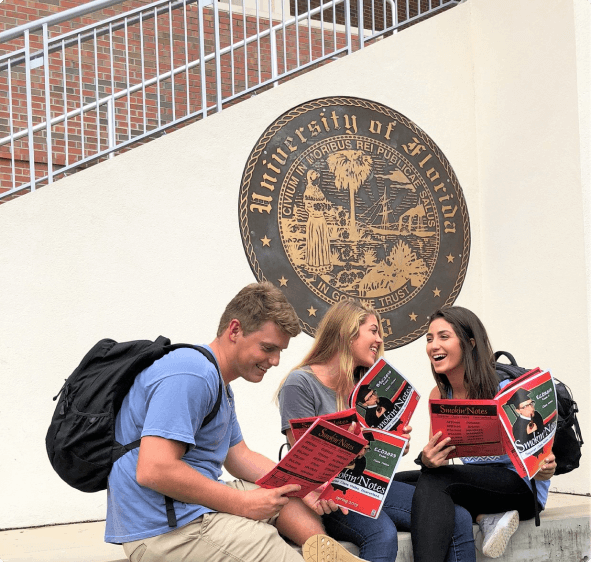 Smokin'Notes 2020 Scholarship
Smokin'Notes offers scholarship opportunities available to all undergraduate UF students each year.
Apply for Scholarship
Contact us!
Send Us a Message
Verify
Please check your UFL.edu email to activate your account.